Overview
Despite the substantial benefits from using synthetic data, the process of synthetic data generation is still an ongoing technical challenge. Although the two scenarios of limited data and privacy concerns share similar technical challenges such as quality and fairness, they are often studied separately. This workshop aims at the intersection of these challenges of synthetic data generation, and hopes to shine a light on the solutions that address these challenges. The 1st Synthetic Data Generation workshop will be a virtual workshop at ICLR 2021, May 7, 2021. Our goal is to advance the general discussion of the topic by highlighting contributions proposing innovative approaches integrating quality, privacy and bias aspects of synthetic data generation.
Announcements
Link to the live sessions at ICLR website. Note that registration to the ICLR main conference is required in order to access the website.
Congratulations to winners of best paper award, "Leveraging Public Data for Practical Private Query Release", by Terrance Liu, Giuseppe Vietri, Thomas Steinke, Jonathan Ullman, and Steven Wu! The best paper award is generously sponsored by Synthetic Data's Community.
| | |
| --- | --- |
| Submission | March 5, 2021 (Anywhere on Earth) |
| Notification | March 31, 2021 |
| Camera Ready | April 16, 2021 |
| Submission link | link |
| Workshop | May 7, 2021 |
---
Speakers & Panelists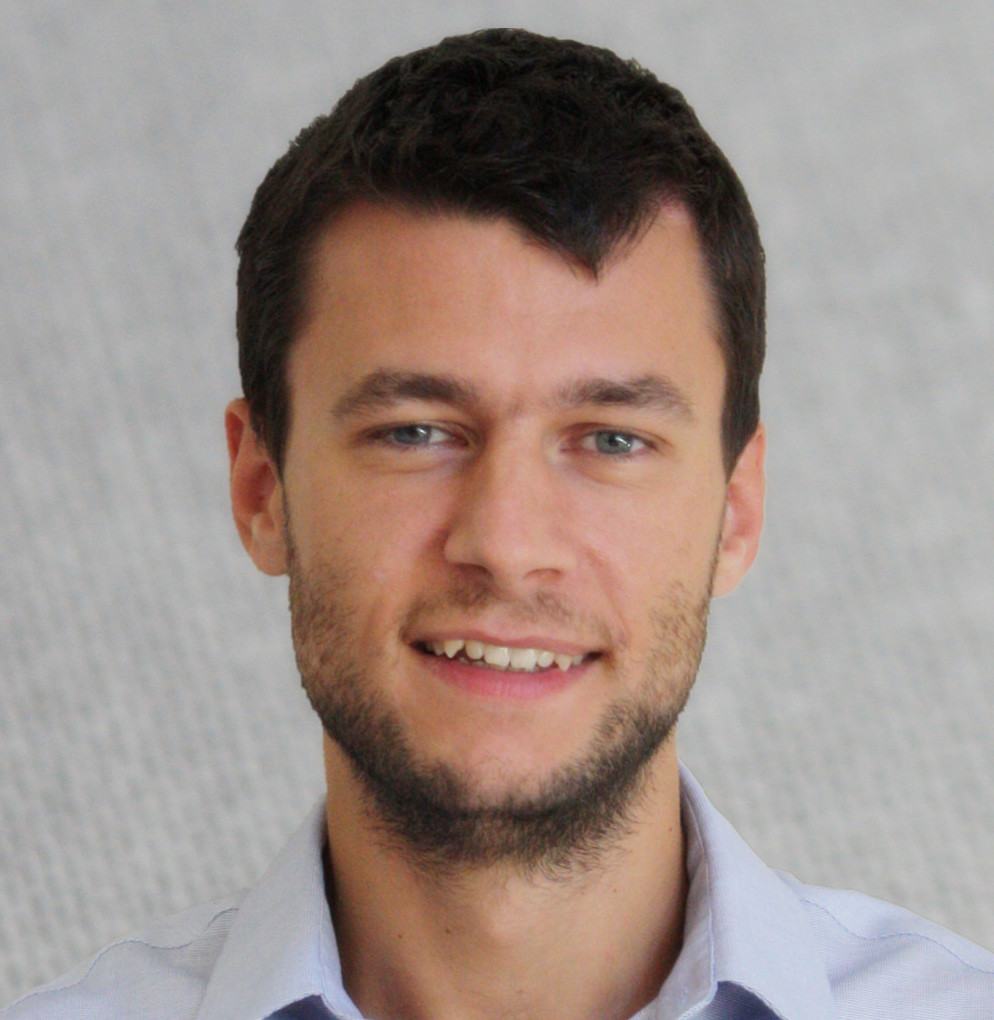 Stefano Ermon
Stanford University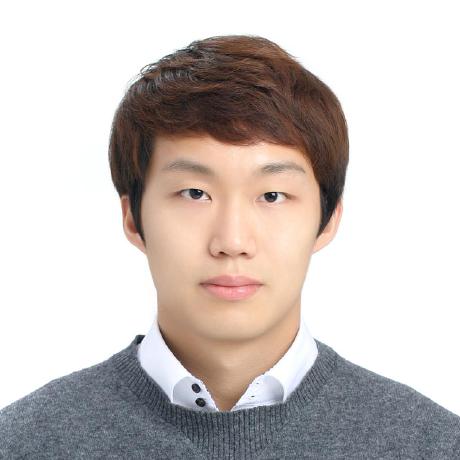 Jinsung Yoon
Google Cloud AI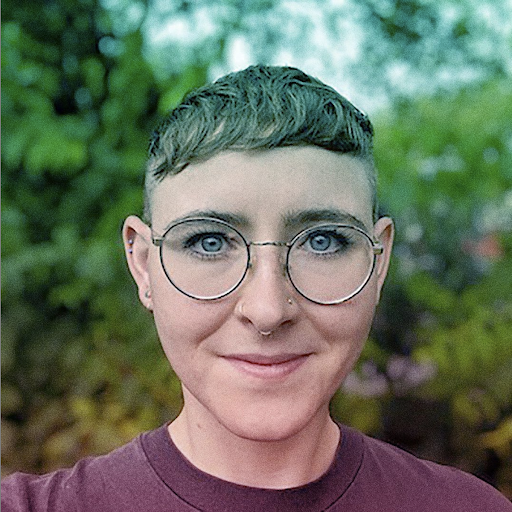 Emily Denton
Google's Ethical AI team
More Info
---
Organizers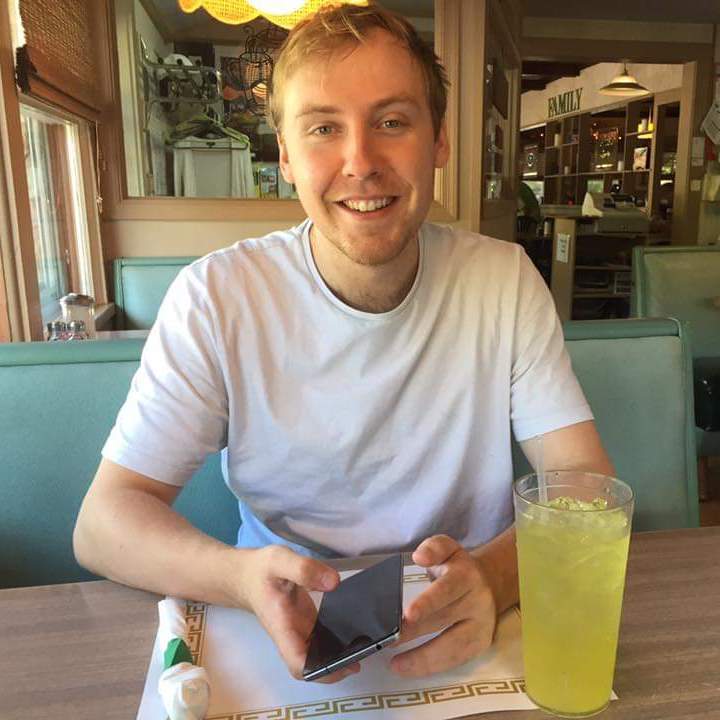 Jamie Hayes
DeepMind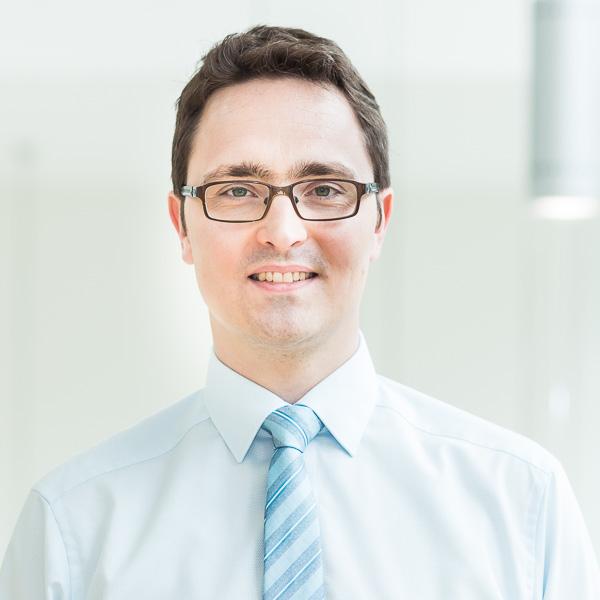 Mario Fritz
CISPA Helmholtz Center for Information Security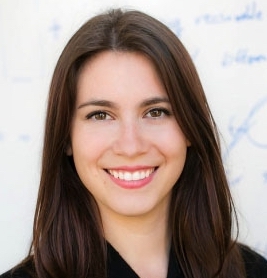 Rachel Cummings
Columbia University
---
Program Committee
Tianhao Wang, Purdue University
Zhikun Zhang, CISPA Helmholtz Center for Information Security
Giuseppe Vietri, University of Minnesota
Jonathan Tremblay, NVIDIA
Swami Sankaranarayanan, MIT
Luca Melis, Amazon Web Services
Haleh Akrami, Signal and Image Processing Institute at University of Southern California
Syed Ashrafulla, Google
Cheng Zhang, Microsoft
Lei Xu, MIT
Mijung Park, Max Planck Institute for Intelligent Systems
M Sadegh Riazi, UC San Diego
Prasanna Sattigeri, IBM Research AI
Digvijay Boob, SMU
Dingfan Chen, CISPA Helmholtz Center for Information Security
Yang Zhang, CISPA Helmholtz Center for Information Security
Seong Joon Oh, NAVER AI Lab
Christopher Waites, Stanford
Sunghyun Park, KAIST
Kangyeol Kim, KAIST
Shehzeen Hussain, UC San Diego
Depeng Xu, University of Arkansas
Nikita Jaipuria, Ford Motor Company
Sahar Abdelnabi, CISPA Helmholtz Center for Information Security
Theresa Stadler, EPFL
Benjamin Hilprecht, TU Darmstadt
Maria Skoularidou, University of Cambridge
Yunhui Long, University of Illinois at Urbana-Champaign
Ruoxi Jia, Virginia Tech
---
---
Contact: email